Fisheries Offset and Management Plans
We help clients acquire and comply with Fisheries Act Authorizations. We also develop fisheries offset and compensation plans and metrics and perform analyses using baseline and post-impact data that allow corporate entities to maintain operations that may have an environmental impact.
---
We began preparing fisheries management plans, wetland management plans and species status reports in 2005 for clients such as the Niagara Peninsula Conservation Authority, Environment Canada and Fisheries and Oceans Canada. Using our extensive experience with fish and habitat assessments we provide recommendations on how rivers, lakes or wetlands may be best managed to enhance fish populations, community structure, and water quality.
---
Examples of commissioned reports include:
---
Saugeen River Truax Dam Removal Monitoring Plan: Before-After Control-Impact Study to Measure Changes in Fish Biomass
Quantifying Fish Production in Lakes versus Rivers: Considerations for Calculating Bruce Power Offsets
Shebeshekong River Restoration Plan: Walleye Passage and Population Recovery
Lake Niapenco Sport Fish Population Estimates: Largemouth Bass, Smallmouth Bass, White Crappie, Black Crappie, Pike and Walleye
Integrated Wetland Management: The Balance Between Reservoir Drawdown and the Impact on Species at Risk, Lake Chubsucker (Erimyzon sucetta), in the St. Clair National Wildlife Area- Fisheries Inventory and Drawdown Protocol Options
COSEWIC Assessment and Status Report on the Black Redhorse Moxostoma duquesnei in Canada
Seasonal Changes in Movement and Habitat Utilization of bass in Lake Eugenia
Management plan for River Redhorse in Canada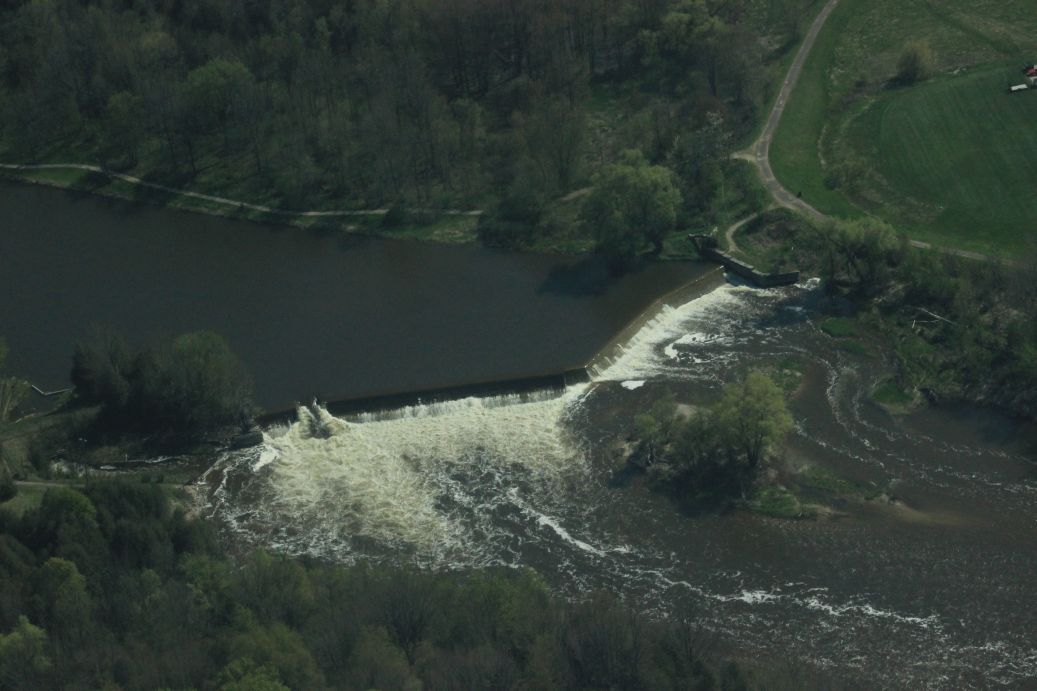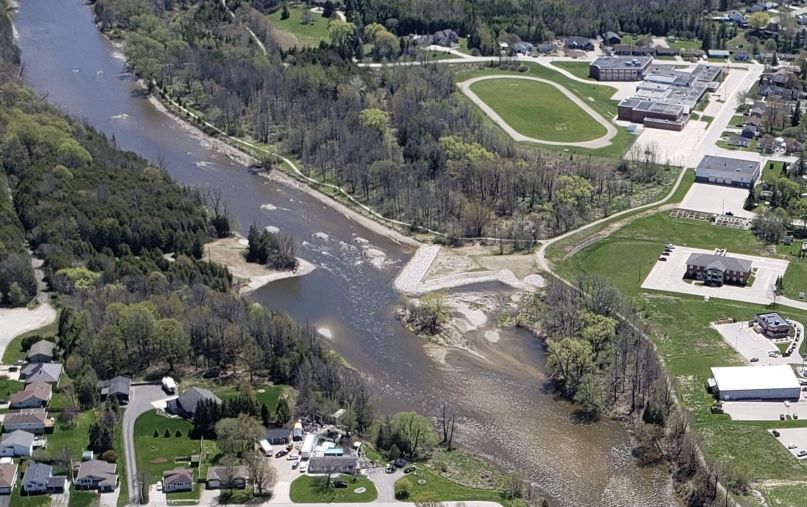 Truax Dam, Saugeen River, Walkerton Ontario, before and after removal for an out-of-kind fisheries compensation project for Bruce Power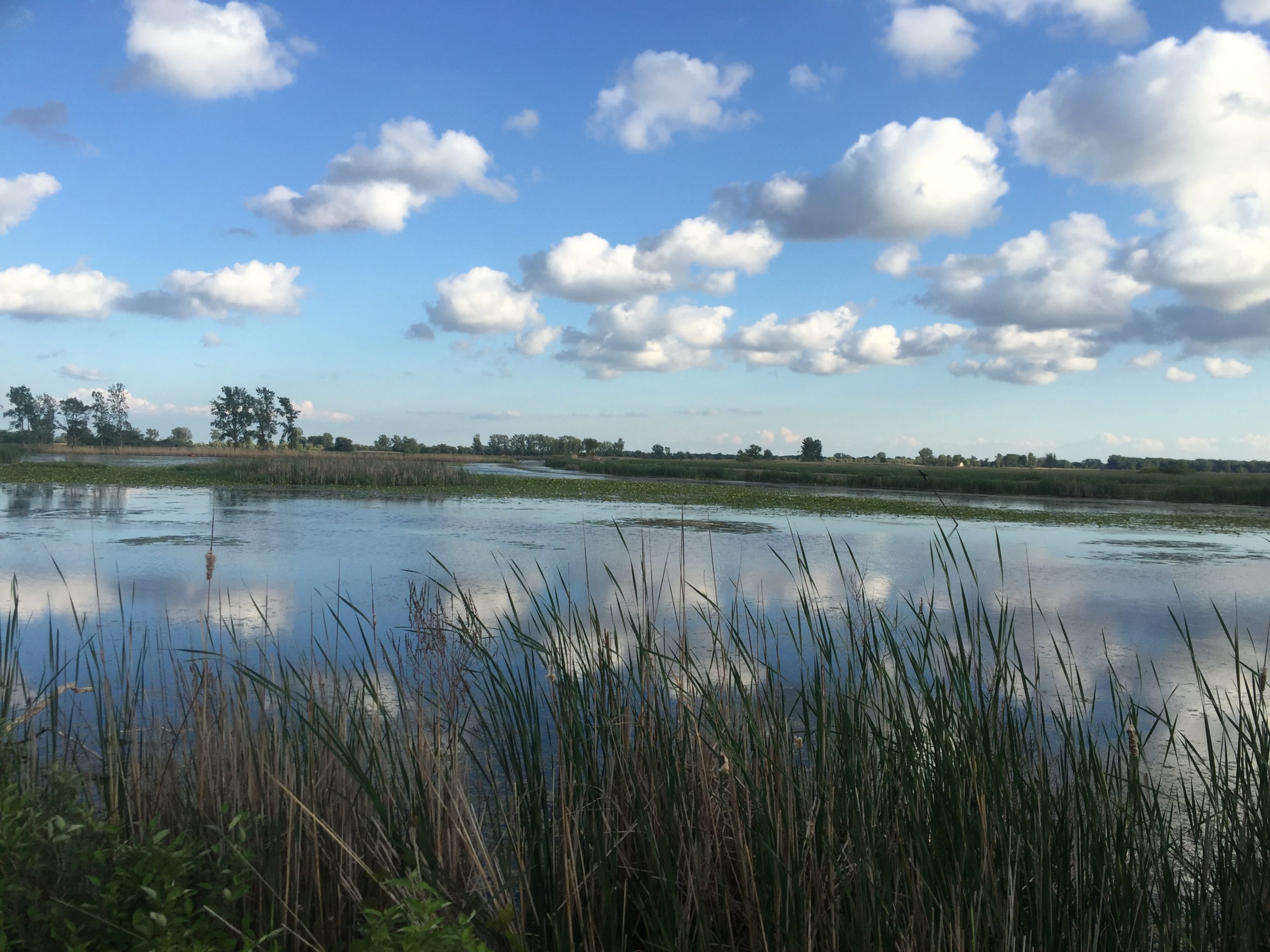 ---
Wetland management plan created for endangered Lake Chubsucker within the St. Clair National Wildlife Area, Ontario for Environment Canada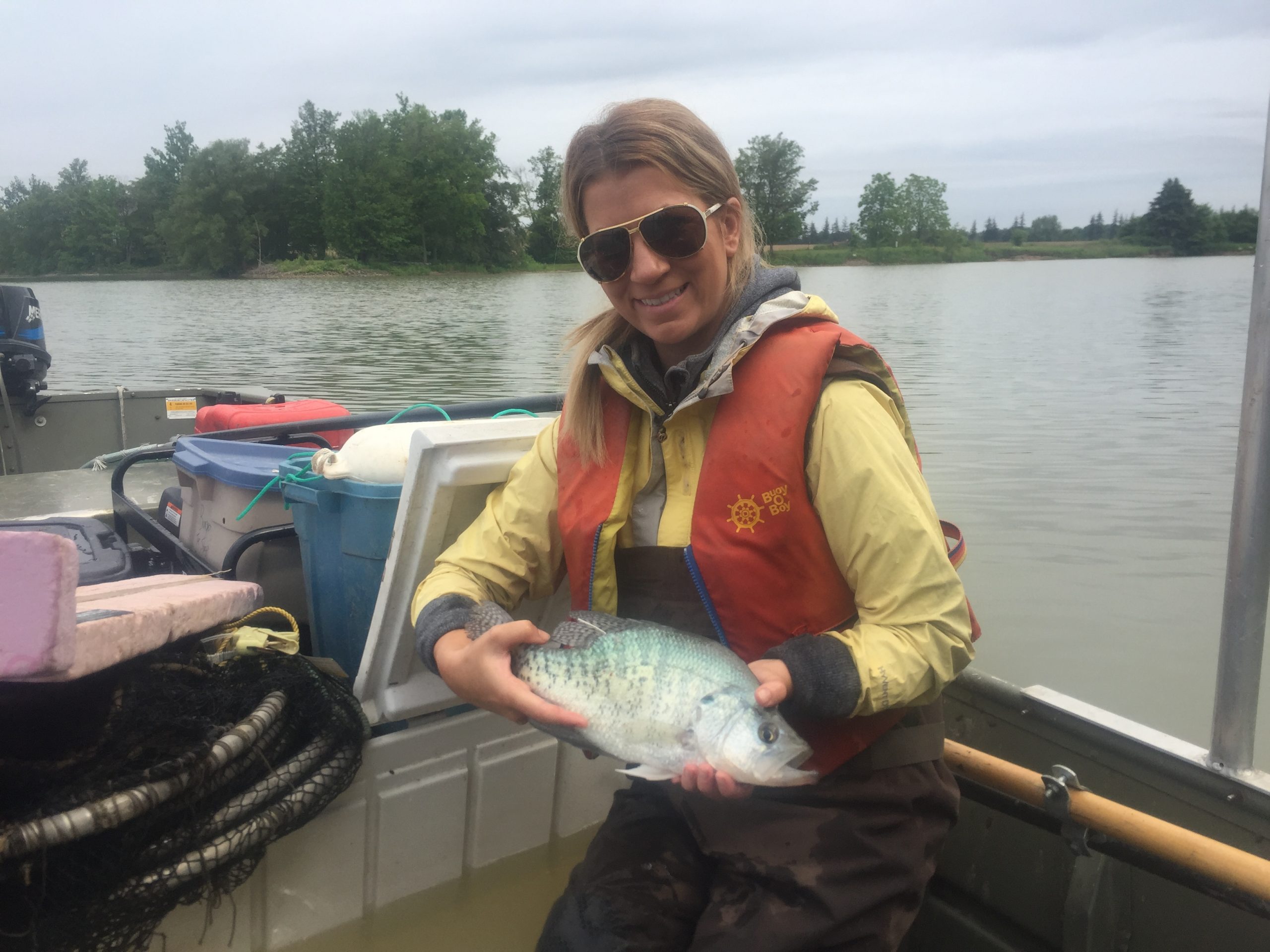 ---
Fisheries management plan created for the Niagara Peninsula Conservation Authority to enhance sport fish populations within Lake Niapenco, Ontario